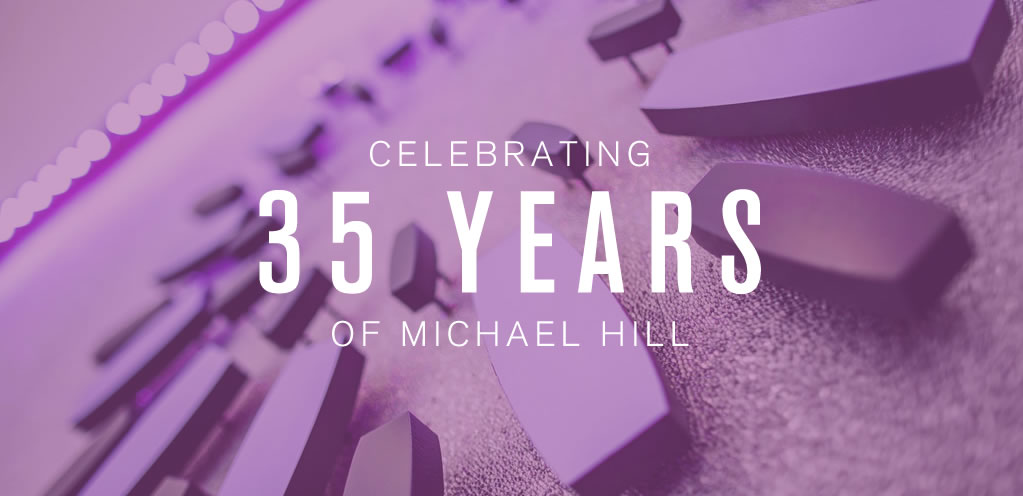 We exist to craft distinct and appealing jewelry, and it has been that way since our founding in 1979 when Michael and his wife Christine opened their first store in the New Zealand town of Whangarei, some 100 miles north of Auckland.

We've grown dramatically since then. We now have over 285 jewelry stores in Australia, New Zealand, Canada and the United States.

Read more about our journey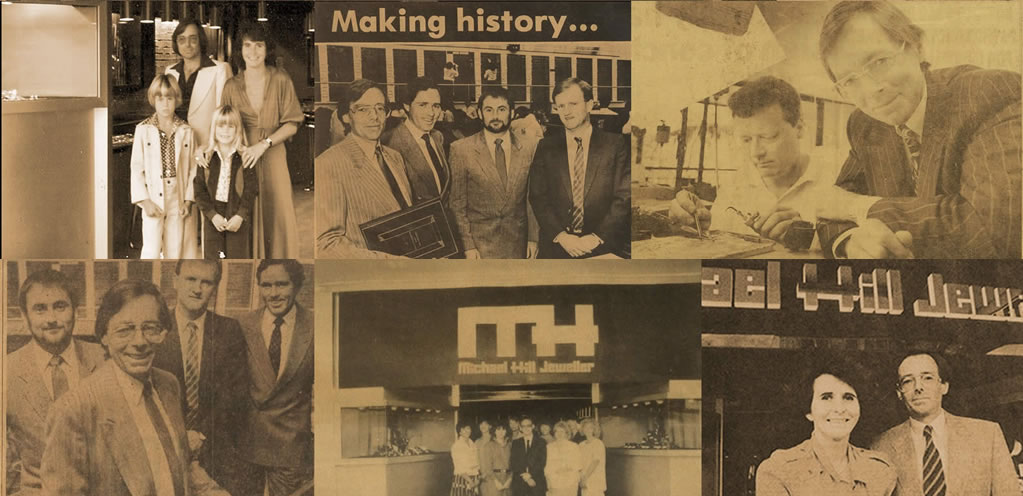 1979
Sir Michael's unique approach to retail was considered revolutionary by many - aiming to make jewelry buying more accessible and less intimidating to shoppers. By opening up the format of the traditional jewelry store into one that was open and inviting, Michael Hill stores became destinations and spread rapidly throughout New Zealand and then across to Australia in 1987.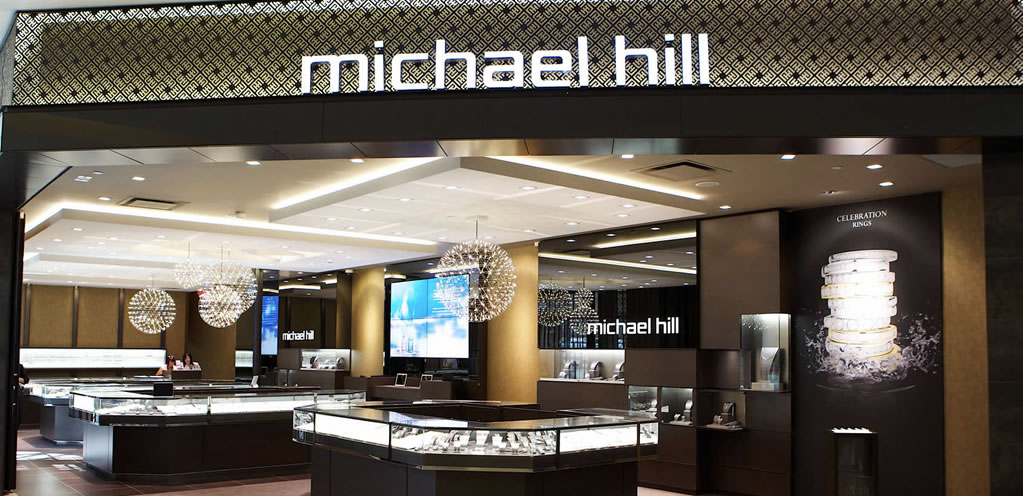 2002
In 2002, Michael Hill launched in Canada, opening its first stores in Vancouver. There are now 54 stores throughout British Columbia, Alberta, Manitoba, Saskatchewan and Ontario.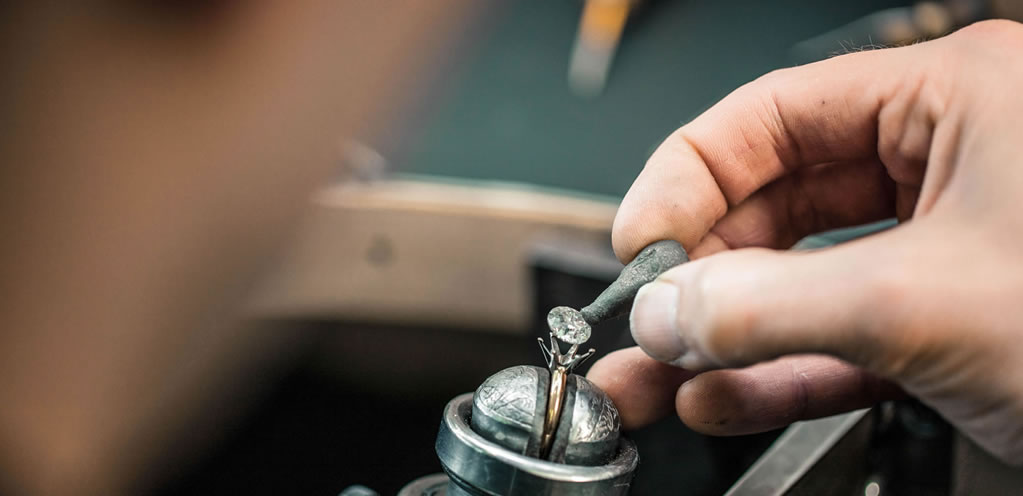 2005
Michael Hill moved its support centre & manufacturing operation to Brisbane, Australia where our in house master craftsman are dedicated to creating future heirlooms and keepsakes, while continuously perfecting their craft.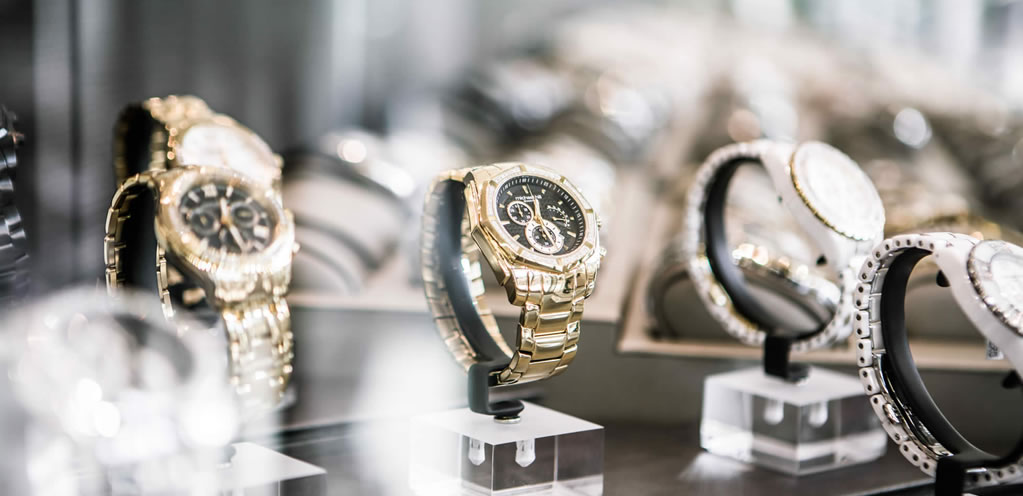 2006
Michael Hill expanded its range of jewelry and now offer a large selection of men's and women's watches.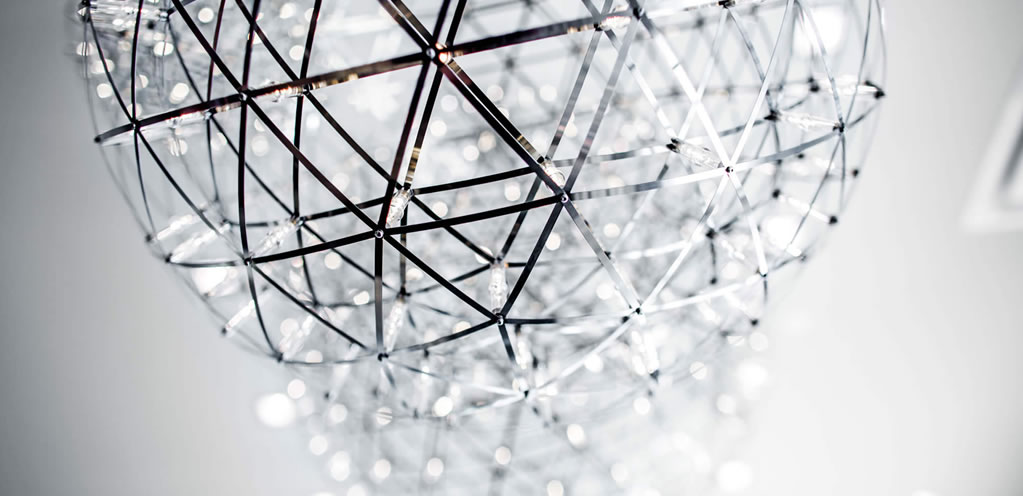 2008
In 2008 the Company's success was recognised, with Sir Michael Hill winning Ernst & Young Entrepreneur of the Year.

In September 2008, Michael Hill entered the United States, opening up the first store in Chicago, Illinois.

Michael Hill is now available online and in 10 stores across Illinois, Ohio and most recently Minnesota – opening in Mall of America in May 2014.
2010
Michael Hill International launched our largest global campaign to date - The Search For The World's Best Couple. In 2010, Sir Michael Hill embarked on a mission to discover a couple that best expressed 'true love' and in return, they would win a trip of a lifetime to New York City before being presented with an incredible and unique 22kt diamond ring. The campaign was launched with the support of Keeping Up With The Kardashian's reality TV celebrity (and now Mrs Kayne West) Kim Kardashian.

'I'm a hopeless romantic, so the fact that he (Sir Michael Hill) is willing to gift a 22 karat diamond ring is (sic) outrageous. Anyone would want this – any girl would want this!

Back then, Kim was being very coy about her romantic future.

'I think every girl has different visions of what they want – when I was in high school, I wanted a heart shaped ring – so it's changed a lot since then. So, whatever it will be the perfect ring – whenever that day comes, no rush.'

Also in 2010, Queen Elizabeth II appointed Michael Hill a Knight Companion of the New Zealand Order of Merit for his outstanding services to business and the arts. Sir Michael's passion for classical music inspired the designs in his bridal collection – available across the US and Canada since late 2013.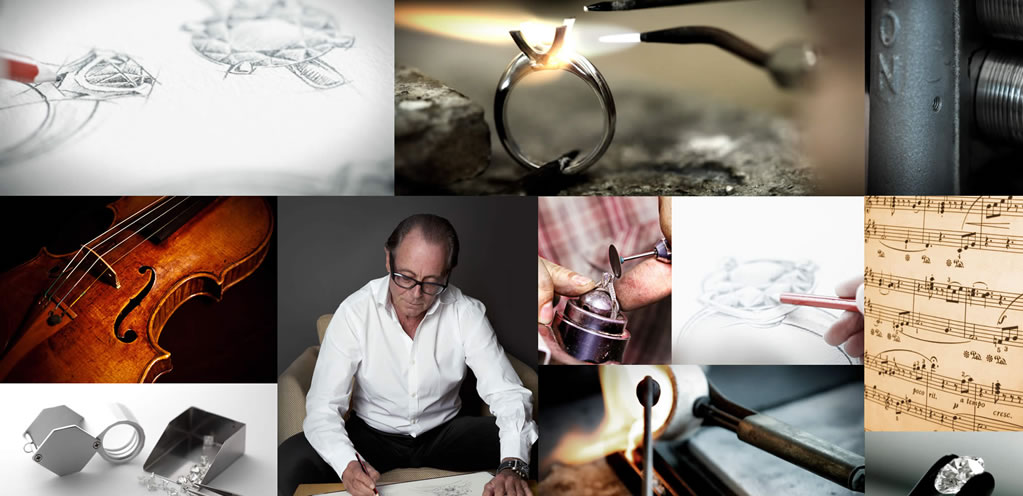 2013
'You have to design from experience, from what you know. I grew up with diamonds, but my first love was always music. I love the way that in an orchestra, you can take any instrument and it's beautiful on its own, but when you start layering them, making some subtle, some more prominent, that magic happens. They all fit together perfectly'
Sir Michael Hill's Designer Bridal Collection can be found in all Michael Hill's US stores and online at
www.michaelhill.com
.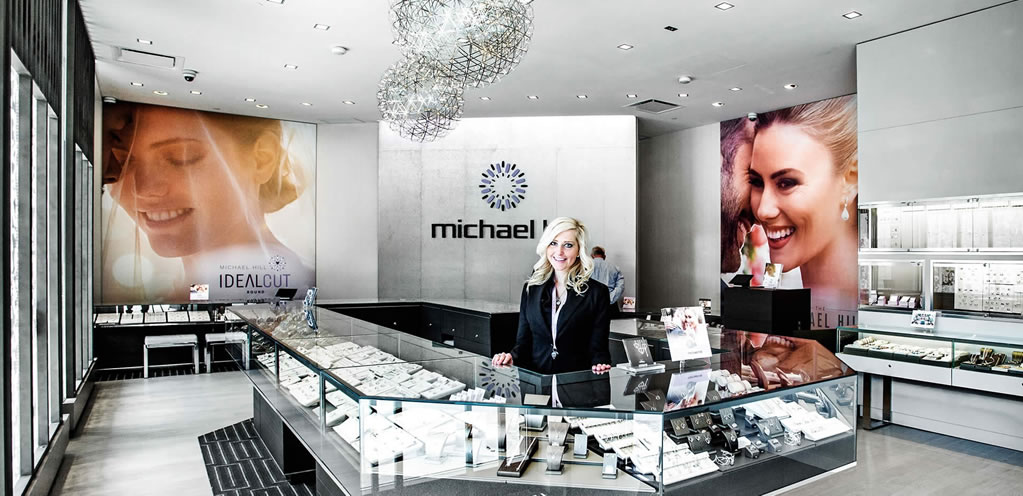 2014
In March, Michael Hill International expanded into Columbus Ohio, opening our latest concept store in Easton Town Center. On May 13th, we welcome our newest store - Mall Of America, Bloomington.
NOW AND BEYOND
Today, Michael Hill is now available across 289 stores and online, and employs over 2000 permanent employees globally.
But one thing hasn't changed and never will: we think about you and the reasons behind your purchase – designing timeless pieces that bring out your best.
With more locations planned to open throughout 2014, find out how you too can build a long lasting
career
with Michael Hill.